HEAVY BATTLE ROPE WORKOUT REVOLUTION!
Elevate your Rope Training to a new Level!

Allows training everywhere without any weight!

Suitable for Beginners and Professionals!
30 Day Money-Back Guarantee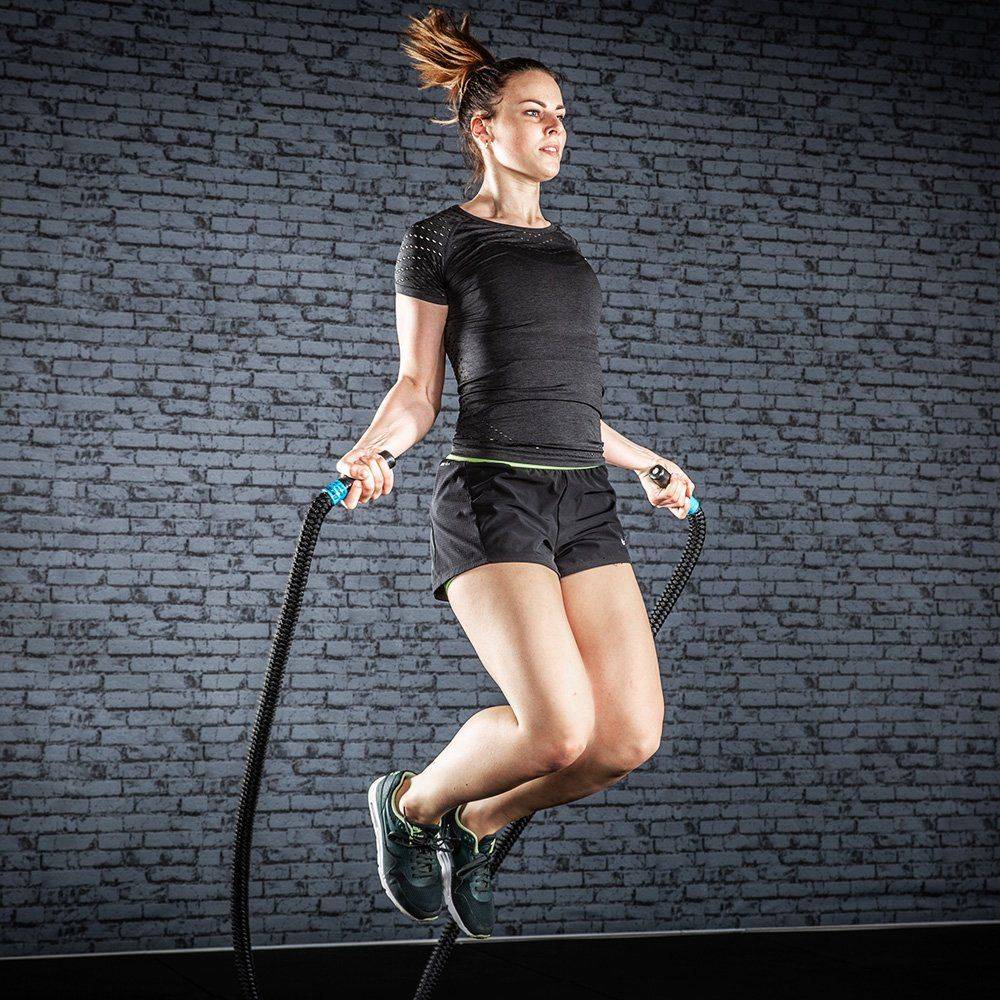 No weights needed, train with our Heavy Battle Jump Rope and you will see incredible improvements in your fitness!

Perfect for high-intensity workouts to target any and every muscle group for best strength and cardio benefits!

This Heavy Rope is perfect for burning very high amounts of fat in a very short time, with rates as 500 calories in only 15 minutes!

You travel frequently? No problem, our Heavy Battle Jump Rope is compact and can travel with you, where ever you go!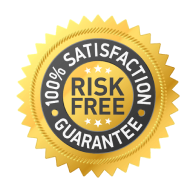 Obviously, we are very confident that you will love and greatly enjoy our product. But we also want to give you complete confidence for your order and give you a FULL REFUND if you not satisfied with it.
Real Workout-Real Benefits!

See our Heavy Battle Jump Rope in Action combined with other exercises to get you fit quickly. You will be blown away how effective this Rope is and positively affects your training and cardio workouts as recommended by professional trainers.
Real Reviews from Real People

I always used normal jump ropes for my workouts until I discovered this heavy battle rope and I am blown away how fast you get lean and burn fat!
Love it, Love it! I use this rope now since a good while and the Benefits are already clearly visible. The rope is a fixed pillar 3 times a week in my workouts.
Fantastic, the slower movements lead to more precise workouts and better coordination. You start to see that already after a few training sessions, highly recommended.

30 Day Money-Back Guarantee. Don'tDon't miss out! This special offer expires soon.