THE LEG & MUSCLE TRAINING REVOLUTION
Proofen Method used by Basketball Pro`s and MMA Fighters!

Allows training everywhere without any weight!

Multi-functional for various leg exercises and routines!
30 Day Money-Back Guarantee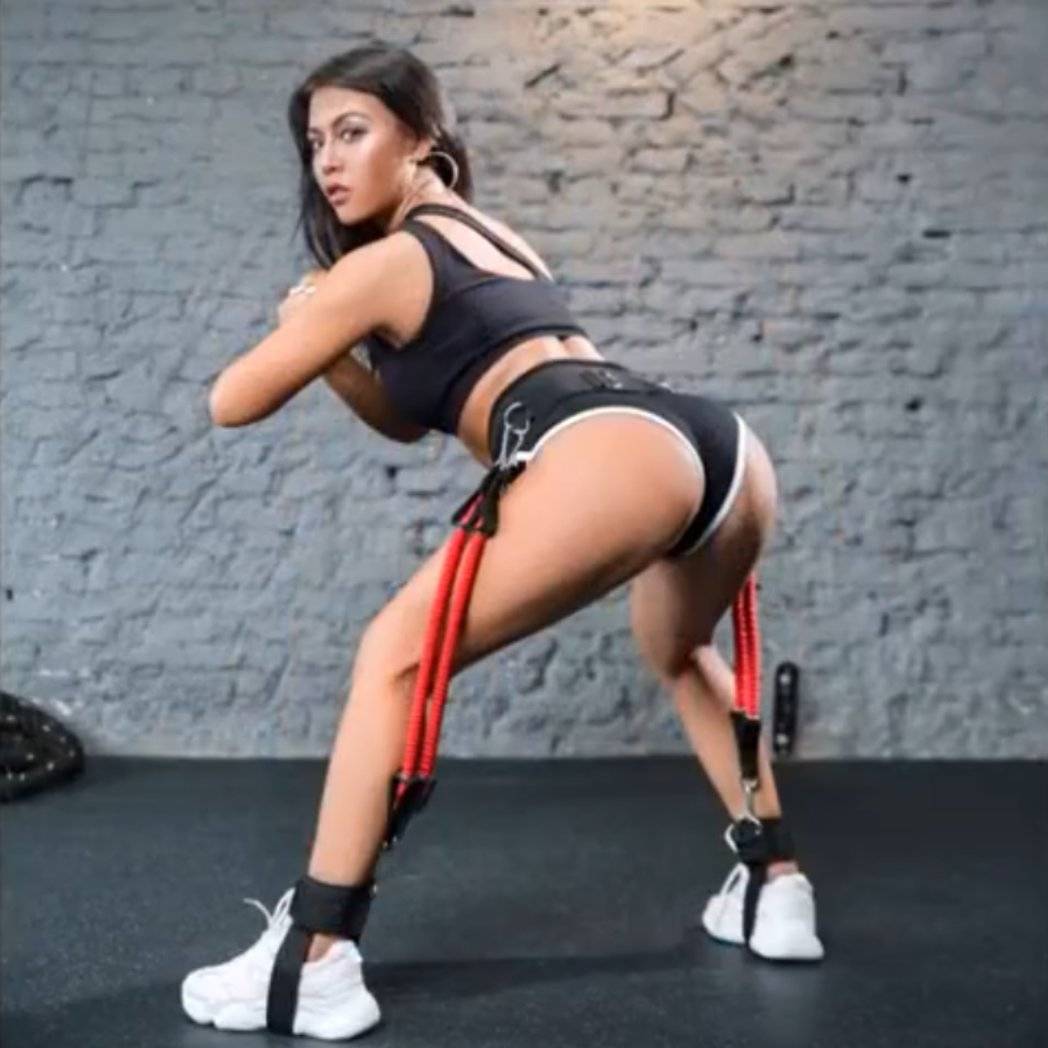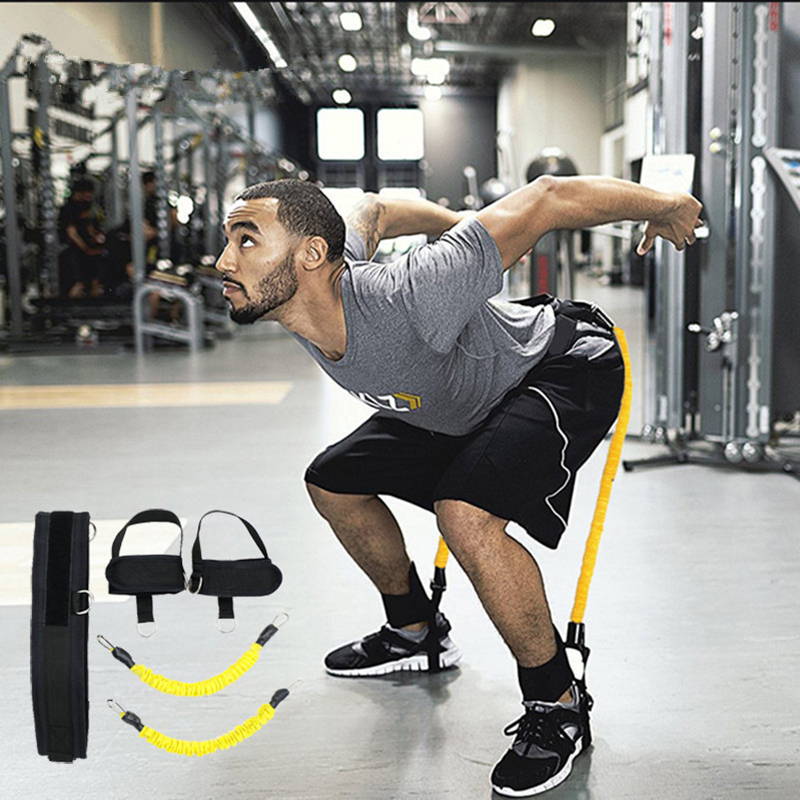 Trains your Calf, Soleus, Lumbar and Thigh muscles only with your body weight and resistance

It targets specific muscle groups that are directly linked to increasing your vertical jump

Perfect for a variety of different leg exercises that will help improve your performance in many different sports including Basketball, Volleyball, Track & Field, and more!

You travel frequently? No problem, the Jump Resistance Band is compact and can travel with you, where ever you go!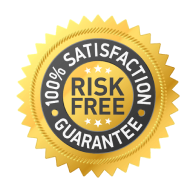 Obviously, we are very confident that you will love and greatly enjoy our product. But we also want to give you complete confidence for your order and give you a FULL REFUND if you not satisfied with it.
See our Resistance Band in Action and how it is used by a couple exercising MMA techniques with our Resistance Band. Janet and Mark call it a true live saver for their workouts every week and even on travel they bring it with them to stay on top of their fitness.
Real Reviews from Real People

Without a doubt, the best money I have ever spent on a workout equipment! For what you can do with it, it should be much more expensive as it saves you a lot!
Being sceptical at first, I use it now in my daily workout and my leg and hip muscles have improved beyond believe! Thanks Charge-Band, you elevated my training!
I train MMA since 3 years and this Resistance Band helps me more then I ever imagined! More strength and so fast in my calf and thigh muscles. No Brainer!

30 Day Money-Back Guarantee. Don'tDon't miss out! This special offer expires soon.